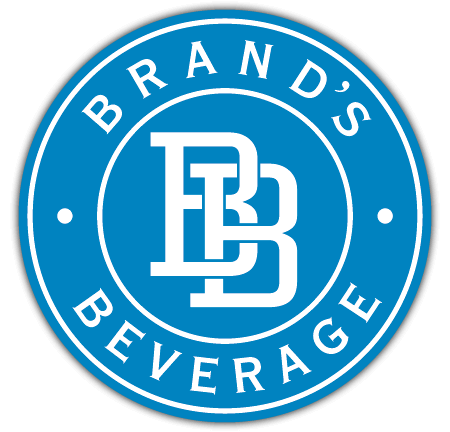 Check Out Our Monthly Specials!
Check Out Our Monthly Specials!
Windsor's, Loveland's & Southeast Fort Collins' Biggest & Best Liquor Store. 20,000 sf of Beer, Wine & Liquor.
Windsor liquor store Brand's Beverage is your best buy in Northern Colorado. Located across from The Budweiser Events Center – 4355 Fairgrounds Ave., Windsor CO – our store has 20,000 square feet of your favorite wine, liquor, and beer, including a wide selection of local microbrews and Colorado wines. If you need help with pairing meals with wine, choosing a beer, or selecting cocktails for an upcoming party, our knowledgeable staff will be happy to assist you. We want to make shopping in our liquor store as convenient as possible.
10% case discounts on wine and liquor
Complimentary carry-out service
Call-ahead ordering – 970.617.2698